The Geotechnical Engineering Centre, within The University of Queensland's School of Civil Engineering, supports the highly successful dual-major, undergraduate programs in Geotechnical Engineering, an active research program and specialised consulting activities.
We specialise in a range of fields in geotechnical and geo-environmental engineering, and computational modelling, including:
Application of geotechnical engineering principles to mine waste management, mining and civil excavation design, mineral processing, and mine closure
Geomaterial modelling and computational geomechanics
Advanced laboratory and field characterisation & testing, modelling, and monitoring of slurries, soils and rocks
Application of spatial Time Domain Reflectometry (TDR) and the dielectric permittivity of geomaterials to monitor and predict their geotechnical engineering parameters and behaviour
Focus areas
Over more than 30 years, Professor David Williams has been at the forefront of the application of geotechnical engineering principles to mine waste management, mine design, mineral processing, and mine closure.
The Geotechnical Engineering Centre at UQ offers to its industry and research partners consulting services through the expertise of the Centre's staff.
Geotechnical Engineers apply engineering and geological principles to the behaviour of the ground and the groundwater and use these principles in civil, mining, offshore and environmental engineering.
Are you a future geotechnical engineer?
UQ's Geotechnical Engineering Dual Major Programs for Civil and Mining Engineering undergraduates are unique in Australia.
There are therefore unique scholarship and career opportunities available to our students.
Click the button below to find out where an engineering degree majoring in geotechnical engineering can take you!
Contacts
Location
Advanced Engineering Building
Building #49 (map)
The University of Queensland
St Lucia Campus
Postal Address
Geotechnical Engineering Centre
School of Civil Engineering
The University of Queensland
Brisbane QLD 4072 Australia
Fax
+61 7 3365 4599
Direct contacts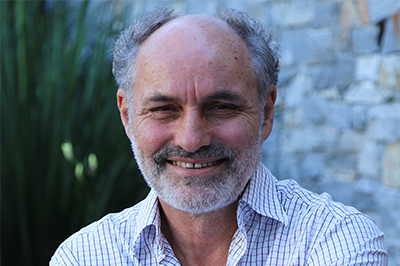 Centre Director
Professor David Williams
+61 7 3365 3642
d.williams@uq.edu.au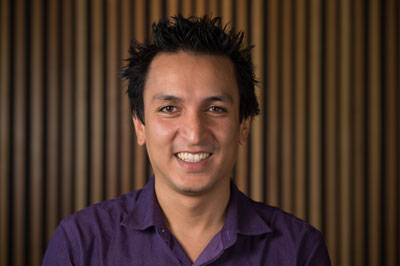 Laboratory Testing Enquiries
Sebastian Quintero
+61 7 3346 7078
s.quintero@uq.edu.au