The Fire Safety Engineering research group at The University of Queensland is leading fire safety engineering research and education through developing sustainable innovations and design approaches.
Our mission is to develop and deliver enriched educational programs, scientific knowledge and novel engineering solutions across multiple disciplines and industries.
About the group
Click on the links below for more information about the Fire Safety Engineering research group.
Our key research is in material flammability, compartment fire dynamics, fire safety design in buildings, smouldering combustion, response of structures to fire and fire service equipment.
UQ operates a state-of-the-art fire laboratory in the heart of the St Lucia campus, which helps our researchers and commercial partners to better understand their materials or assemblies.
Our team contributes to course development and delivery for UQ's Graduate Certificate in Fire Safety and BE-ME and ME in Civil Engineering and Fire Safety Engineering.
Our group has a wide range of available research projects in Fire Science and Engineering at undergraduate and postgraduate level.
The SFPE Student Chapter at UQ sits within UQ Fire, promoting educational events for students interested in Fire Safety Engineering.
Our partnerships
International Master of Science in Fire Safety Engineering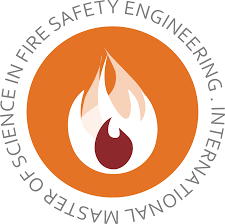 UQ is a proud member of the International Master of Science in Fire Safety Engineering
Queensland Fire and Emergency Service (QFES)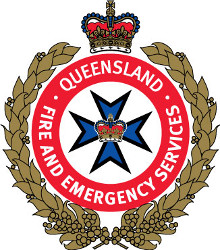 UQ and Queensland Fire and Emergency Service (QFES) have collaborated to allow students and researchers to undertake internships and specific fire safety research with QFES, and give researchers access to the resources they need to undertake larger scale fire research testing at the School of Fire and Rescue Training's Live Fire Campus