A Study of Secondary Flows in Partially Filled Smooth Circular Pipes with application to Fish Passage
Confirmation seminar presented by Jason Harley
Pipe culverts are a significant waterway barrier for the movement of fish and other terrestrial fauna. A substantial proportion of culverts comprise of circular cross sections made of a variety of materials. Previous studies showed high velocities throughout most of the flow cross-section, with low velocity regions restricted to the wetted perimeter. In this study, physical modeling, numerical modeling, and field measurements of smooth circular pipe culverts will be conducted to better understand the effects of secondary flows in the creation of low velocity zones that are beneficial to fish passage. Modifications to pipe culverts will also be investigated to determine their impacts of both fish passage and culvert discharge capacity.     
When: 9 November 2022
Time: 3:30pm (AEST) 
Venue: Advanced Engineering Building Room 49-601 or
Zoom: https://uqz.zoom.us/j/89164936781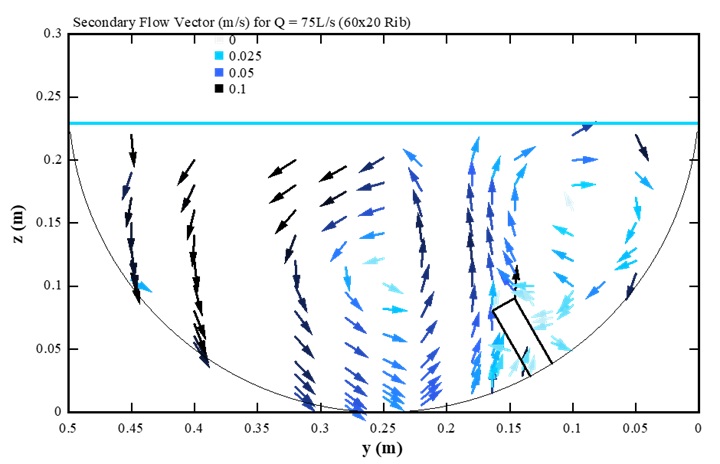 About Confirmation Seminars
The purpose of the confirmation milestone is to ensure that the candidate receives appropriate feedback in relation to the viability and progress of the thesis project and that the resources required to complete the program of research within the recommended timeframe are available. It is also an opportunity to ensure that the candidate has demonstrated the capacity and capability to successfully complete the thesis in a timely manner.
Venue
Room:
Advanced Engineering Building Room 49-601