Icarus project: Tunnelling – underground space usage
Mentor:
Project Team: 
Julian Cao
Yash Kamal
Pratvi Patel
Imad Shraim
Background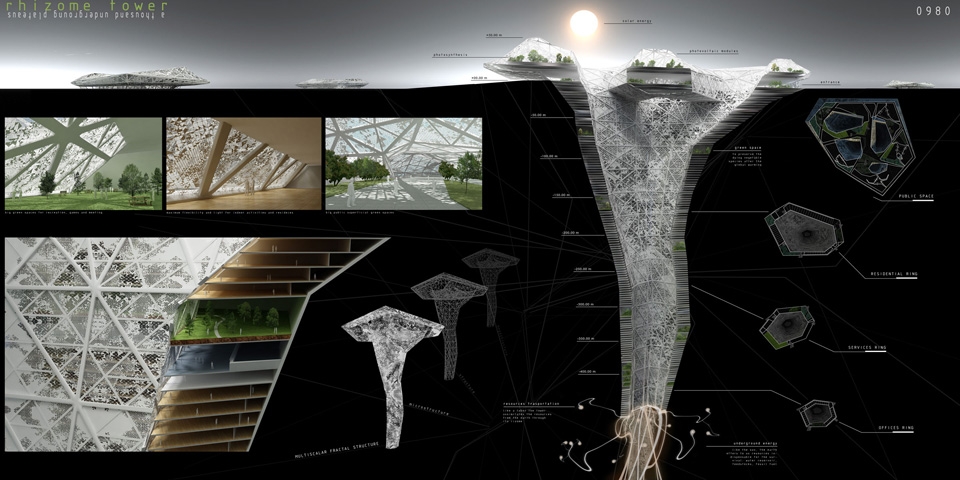 The use of underground space can be implemented on both large and small scales; the former being driven by an ever increasing demand on space, and the latter by local communities struggling to maintain their standards of living or comply with environmental legislation.
The actual use of underground space in any given community varies from virtually non-existent to widespread applications. These applications brings forth their own challenges in an often uncoordinated and unrecognised autonomous development, leading to severe congestion of underground space and the blocking of future developments. Thus an increasing use of deeper underground space is often the result, which leads to a significant increase in cost and risks.
The International Tunneling Association Committee on Underground Space (ITACUS) has been established to address the issue of underground space use worldwide and raise awareness with regards to both the actual application and the need to develop a vision on the use which allows for planning the use of underground space.
The use of underground space is seen to be important in a world where more than half of its population now lives in urban areas. The increasing size of mega-cities is a trend which cannot be stopped. The use of underground space can contribute to sustainable developments, maintaining livability and prepare the world for the impacts of climate changes. Creating awareness on the use of underground space in this respect is thus vital.
Project Brief
This project aims to expose Icarus students to a range of geotechnical engineering applications and real-life problems present in urban areas. With the mentor's guide and great experience on this field, the project further aims to act as a catalyst to stimulate the student's interest in any given field of geotechnical engineering. This is to hopefully be achieved through site visits, conference/seminar attendances and the offering of internships.
Students will also develop their experimental skills through the obtaining of raw data from noise and vibration tests related to sandstone excavation. The sub-activities were as follows.
ITA Data Base
Purpose: To gain insight of how completed or proposed underground infrastructures worldwide are used.
How it was done: Research, direct contact with industry people for useful material
Mt Coot-tha quarry visit
Purpose: To observe potential locations where equipment such as geofoams and microphones can strategically be placed to assess the noise and vibration resulting from sandstone excavations.
Preparations for a CERN visit
Starting October, Julian Cao will be studying at the Technical University of Munich as a part of the UQ Abroad Exchange program. A visit to CERN has been arranged during his overseas period.
Airport Link Tunnel Inspection – night shift
Purpose: To assist Building Chemical Supplies (BCS) engineers to inspect the cracks in road side barriers of the Airport Link Tunnel.
How it was done: This was done over course of two night shifts attended by Imad Shraim and Pratvi Patel on 7th and 8th of June 2016 respectively. We learned about the basic process of a tunnel inspection and all the aspects involved in it. We specifically gained more knowledge in water leaking issues through crash barriers in tunnels and available technologies to prevent it. This helped us gain further insight into tunneling industry practices.
Upcoming objectives
Set up connections with SAROS and Mt Coot-tha quarry
Organize a site visits to Mt Coot-tha quarry again (with a further measurement)
Set-up the process for a possible IAESTE exchange
---
In partnership with ITA-AITES, ITACUS, and ISOCARP.